Serving OEM Parts at a Fair Price
Our dealership is ready to serve! Stop by to find the right OEM parts for your Mercedes-Benz. Start right here on our website to order your parts. Fill out the form provided, submit and we'll reach out to you as soon as possible. If you're more comfortable ordering in person, you can come by our parts department and get the parts you need. If you'd like direct assistance, please call us at (781) 358-8530.
Come by Your Mercedes-Benz of Burlington
Hit the road and drive over to Mercedes-Benz of Burlington. Our address is 80 Cambridge S. Burlington, MA 01803.
Mercedes-Benz OEM Parts vs. Aftermarket Parts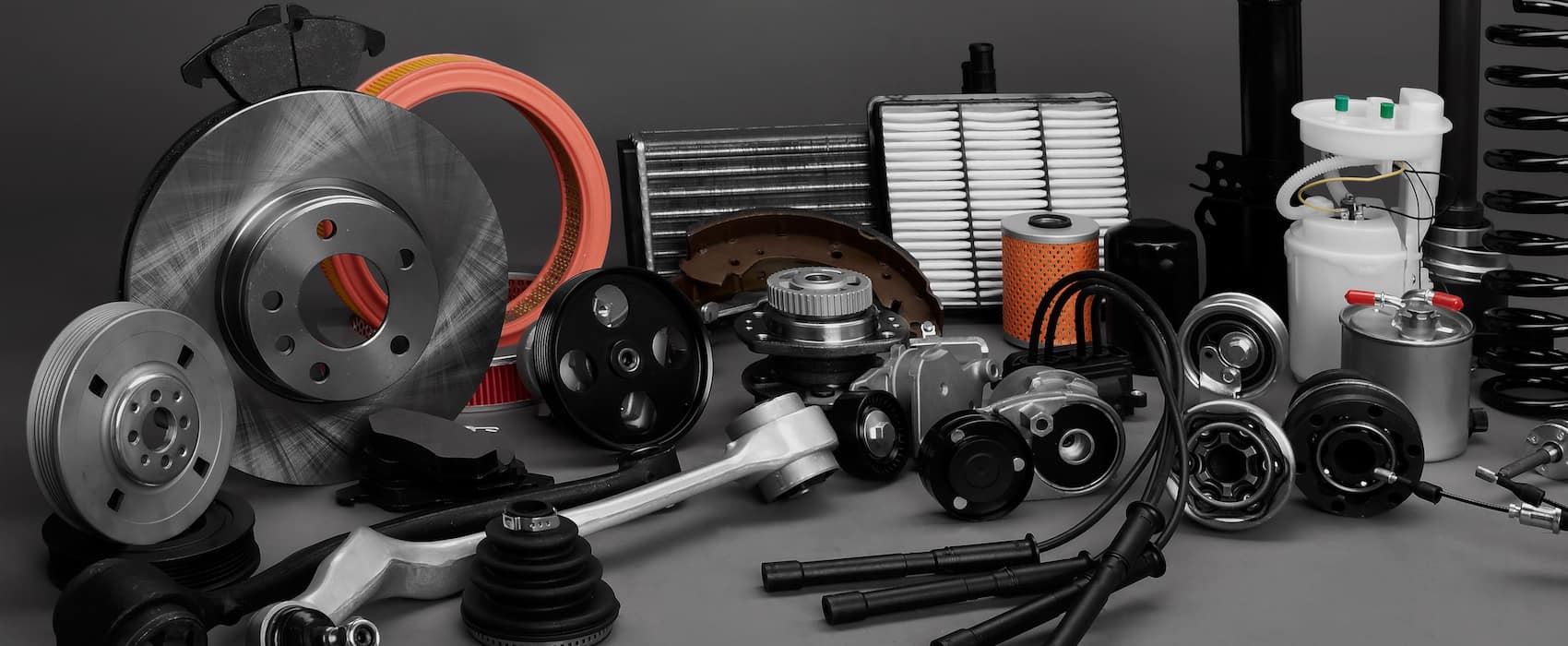 Why Buy Mercedes-Benz Genuine Parts?
Perks of Genuine Parts
- 24-months, unlimited miles 
-24-months or 24,000 miles for transmissions 
-48-months or 50,000 miles for the engine and long blocks (same coverage that new Mercedes-Bens vehicles receive)
*Dealer terms and conditions apply and are subject to change. Not all vehicle parts can qualify for the Limited Warranty.
Mercedes-Benz Limited Warranty