Why Buy At Mercedes Of Burlington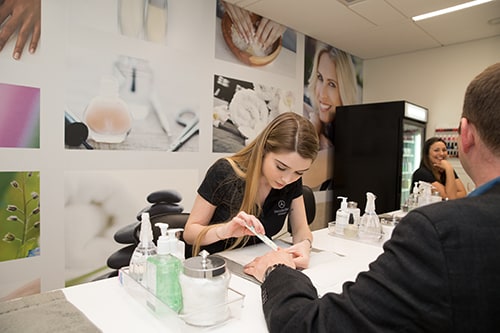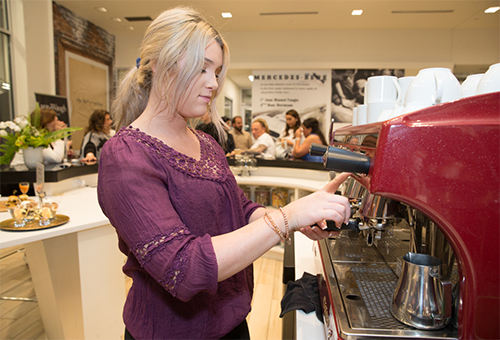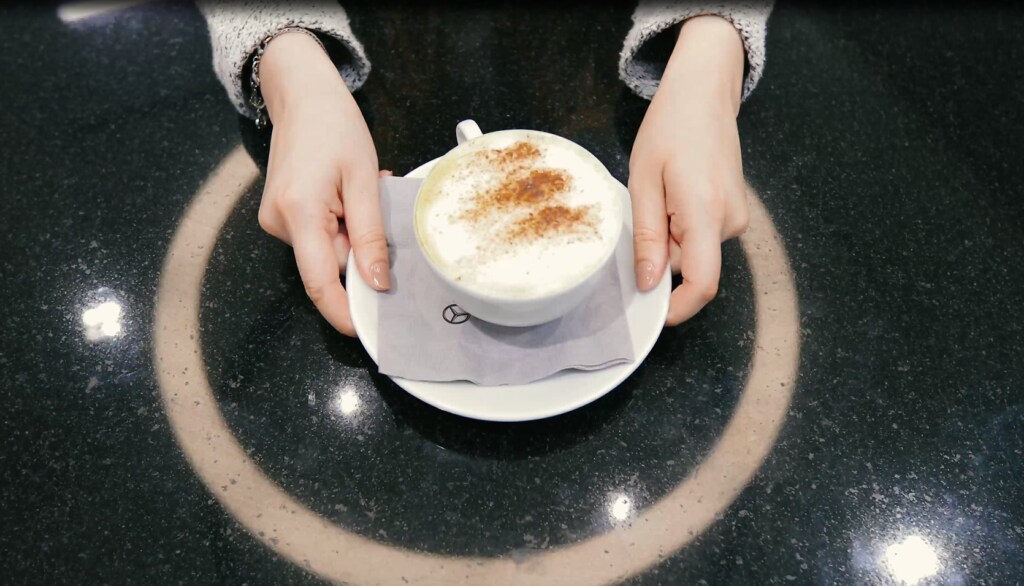 Luxury Mercedes Benz Dealership Experience At Mercedes Benz of Burlington
We know you have a choice when it comes to where you purchase your new Mercedes-Benz car near you in the Burlington, MA area. At Mercedes-Benz of Burlington you're not only purchasing a Mercedes like the, Mercedes-Benz E-Class, Mercedes-Benz GLC, Mercedes-Benz GLE 350, Mercedes Benz EQ Electric Vehicles, and more,  you're joining our family. Click Here For Directions From Boston
Unparalleled Facilities - From its inception, our intent has been to provide a technologically advanced - yet aesthetically stunning - facility. Our dealership features cutting-edge equipment designed to perform at the highest levels possible; benefiting both our clients and the environment. From the water reclamation system, to the facility wide, energy efficient LED lighting, to the live green roof vegetation - we are proud to be "eco-friendly" inside and out!
Pet Friendly - Fear no more about leaving your furry friends at home. Experience our pet exercise area, a space where you and your pups can play. This area features a toy fire hydrant, pet relief area, and waste station. Grab a bag of custom MBOB dog treats on your way out!
Nail Bar - Indulge yourself with a fresh polish change during your service appointment. Our nail bar offers a variety of industry-leading brands such as OPI and Essie. This luxury service is appointment based, but walk-ins are most certainly welcome.
Courtesy Vehicle Lounge - Your time is valuable to us! We will provide you with a Mercedes-Benz courtesy vehicle for your convenience during lengthy service repairs. Our courtesy vehicle lounge offers friendly service, modern seating area, cold refreshments, private restrooms and more!
Coffee Bar - Enjoy exclusive Ospina Coffee from Colombia. Coffee lovers choose from espresso, cappuccinos, or a latte. Soda, water, juice, and premium snacks are also available, and are all complimentary!
Worry Free Price - Concentrate on the excitement of your new car instead of the cost. No need to talk us down because we ensure our vehicles are already at affordable, agreeable rates. We'll go over every dollar and cent with you. No hidden fees, charges, or surprises. Click here for more information.
Product Specialist - Have a question about your vehicle? Our Product Specialist will answer all of your questions and can even provide technical tutorials. Whether you need assistance syncing your mobile phone or programming the navigation, audio system or your garage door opener, there is no question we can't answer!
AMG® Performance Center Elite - This integrative showroom features four exclusive AMG® Performance vehicles. An AMG® Power Wall comprised of 16, 55-inch, flat screen monitors and powered by Bose® surround sound system allows clients to see, hear and feel the passion of the AMG® experience.
Visit Mercedes-Benz of Burlington and experience the difference today!