2018 Mercedes-Benz GLE vs 2018 BMW X6
Specs at a Glance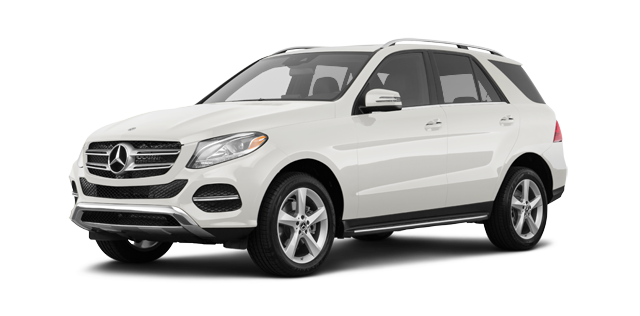 2018 Mercedes-Benz GLE
Roadside Assistance
Unlimited / Unlimited
---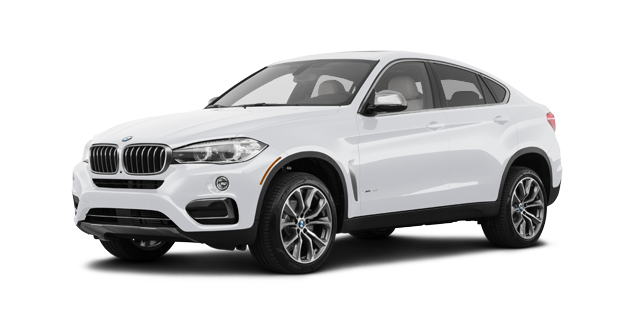 2018 BMW X6
Roadside Assistance
4yr. / unlimited
2018 Mercedes-Benz GLE vs 2018 BMW X6
Proudly Serving Burlington, MA
The 2018 Mercedes-Benz GLE and 2018 BMW X6 are part of a unique breed of vehicles in the luxury midsize crossover category. These vehicles offer an appropriate balance of space and luxury without being as large as other SUVs. Both vehicles offer a variety of luxury features as well as 5-passenger seating, but there are a few significant differences that should make the choice easier for customers.
Pricing
One of the more practical advantages of the 2018 GLE is its price tag. Starting MSRP comes in at a clean $52,200, compared with BMW's $62,950 for a vehicle that lacks clear advantages over the GLE. Many premium features of the X6 are still included in the GLE such as Dynamic Select driving modes, Attention Assist®, Presafe® crash minimization and an 8-inch infotainment system display.
Cargo Space
A significant difference in the GLE's body style also allows it to have significantly more cargo space than the X6. The design of the rear is a bit boxier than the X6, enabling the GLE to store up to 80.3 cubic feet compared to the X6's 59.7 cubic feet. This comes into play for families who want an ideal crossover for a variety of activities. Road trips with luggage become easier, as well as moving large items, all from the comfort of the luxurious GLE.
Horsepower
A final point of interest is the sport design and horsepower of the two vehicles. The X6 is technically considered an activity coupe, meaning that it offers a slightly better sport performance than competitors, but even though the GLE is considered an SUV, its horsepower is miraculously slightly greater than the X6. With this in mind, the GLE is not sacrificing too much sport performance and power in lieu of its significantly lower price and larger cargo space.
Between these two luxurious crossovers, we really appreciate the design and practicality of the 2018 Mercedes-Benz GLE and think that it has a lot to offer. It is well rounded and will suit a variety of customer needs, whether you're looking for a family car, or just a luxurious midsize vehicle for everyday use. We invite you make a stop by our Mercedes-Benz dealership to test drive the GLE and experience its features for yourself.
---
* Excludes all options, taxes, title registration, $995 transportation charge and dealer preparation fees. Dealer sets Actual Price.